Hipodrome Podcast 006 – Mick Wills
04 Octombrie 2010 | ninu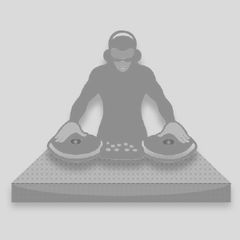 Probably you already found out that we are preparing for the 1 year celebration and our special guest is Mick Wills [Nation, Minimal Rome, Gigolo Records - Stuttgart, DE]. This will be his second visit to Sibiu (after 5 years) and his first in Cluj-Napoca. Many words can be said about the man who started his djing career almost 25 years ago and has released his first EP back in 2001, on International Deejay Gigolo Records, but we leave the words to the only three Romanians with releases on Gigolo. Instead, we present an exclusive dj mix from Mick recorded live in Jena, Germany, on July 24th this year.
Enjoy and "Dance like nobody is watching".

hipodrome006
Postari recente
Cele mai citite bloguri