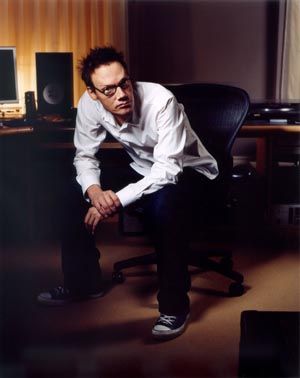 William Orbit (born William Mark Wainwright, 15 December 1956, Shoreditch, Hackney) is an English musician, composer and record producer, perhaps best known to most for his work on Madonna's album Ray of Light, which received four Grammy Awards, sold 4 million copies in the U.S., and sold 20 million copies worldwide.
He has also co-produced several unreleased Madonna songs originally recorded for other albums that were never used.
In addition, he produced 13 by Blur, and remixed some of the songs on the album. He has three Grammy Awards.